Each month, MCO will host one social, cultural, or professional activity. MCO will also give weekly information about different activities happening around the city.
Social Activities
Social activities are a way to build relationships with others to help you have a more enjoyable time in China. These activities will range from going out to dinner together to attending events.
Cooking and art classes are offered around town if you have interest. Several workout organizations can be found throughout the city that bring fun and exercise together like the Swedish Heyrobics organization and The Hash House Harriers. Houhai lake is a nice place to rent a boat and relax on a lazy Sunday. There are many parks around the city as well, where you can relax with a picnic on a Saturday afternoon.
Depending upon the weather, events, and mood we will enjoy one another's company every so often!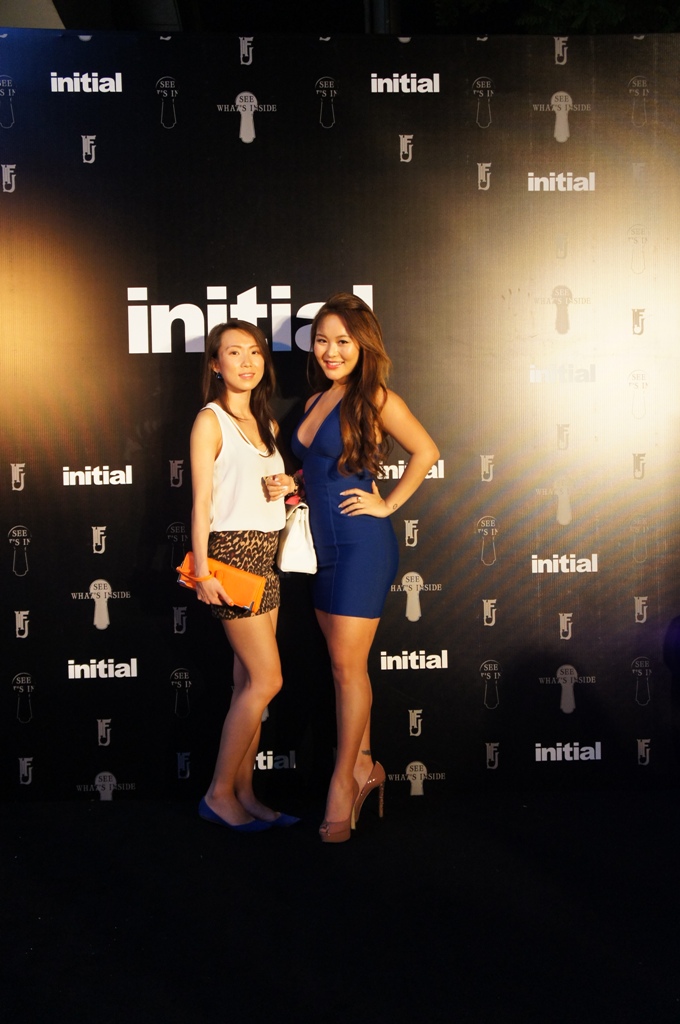 Nora and her friend at the Initial launch party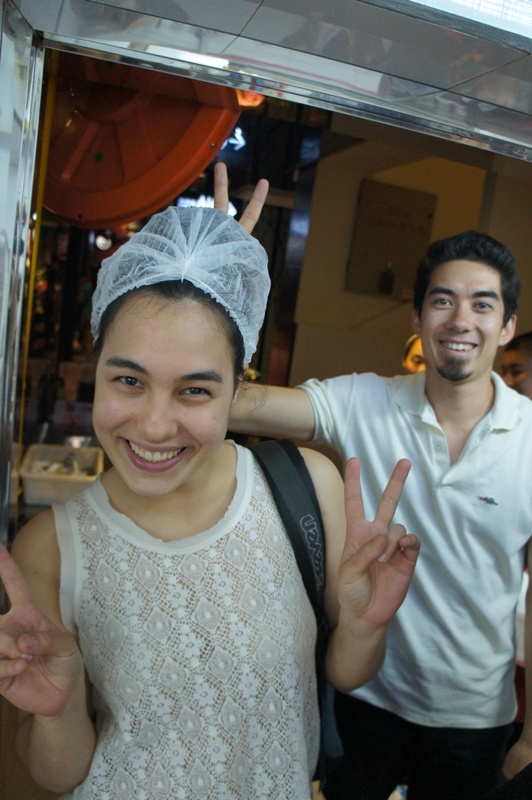 Getting ready for a tour of the kitchen of our favorite hot pot restaurant.
Enjoying Hot Pot for Dinner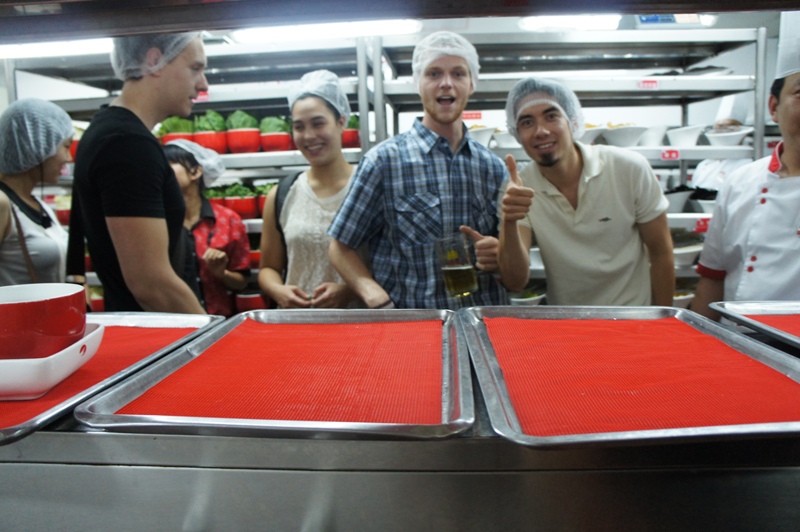 MCO Interns picking ingredients for our dinner
Moroccan for dinner with friends
Hanging out at 798
798 is Beijing's art district in the North of the city.
Exploring the glasses market with Connie
Alex learning the secrets of brewing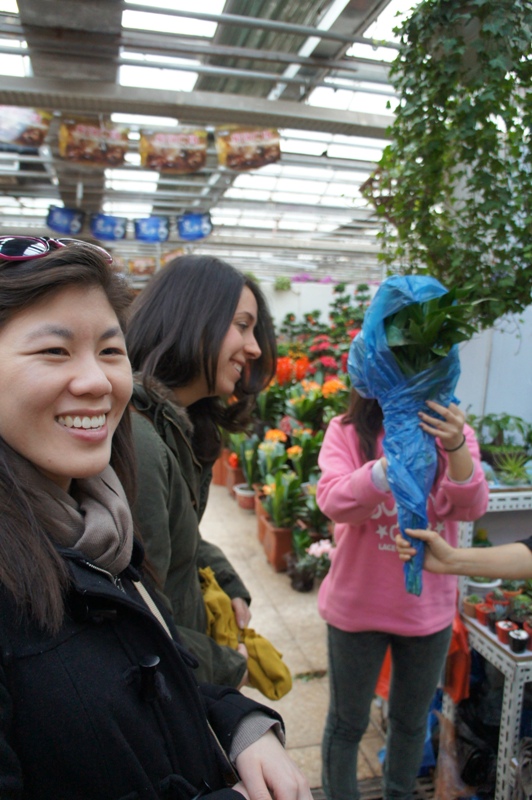 Adventures at the Plant Market
Teaching Connie how to make jaozi
Jaozi are traditional Chinese dumplings that have different fillings.
Thebeijinger awards celebration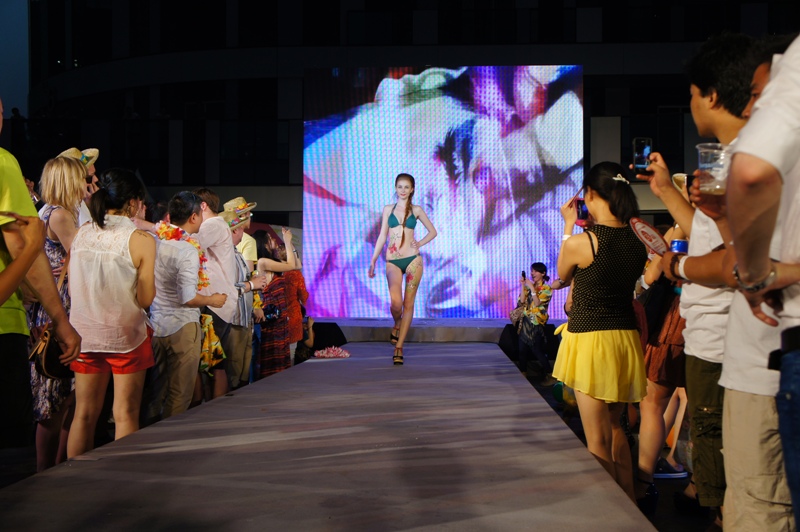 Models at Thebeijinger awards party
Interns and friends at Houhai lake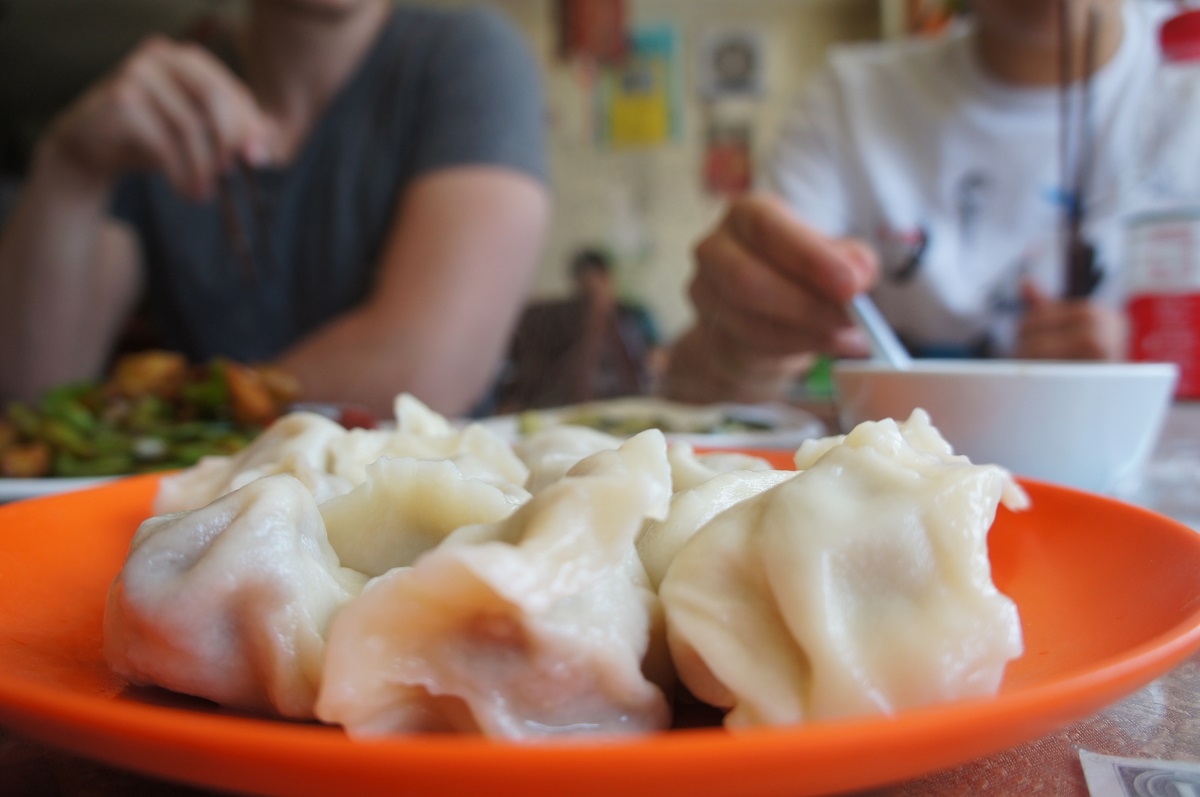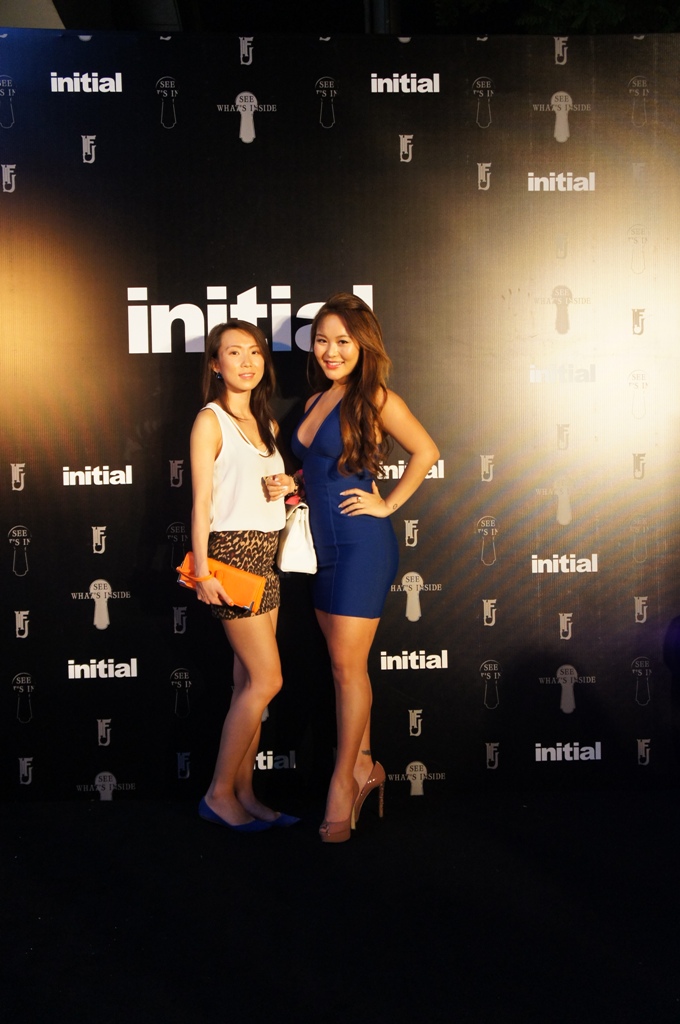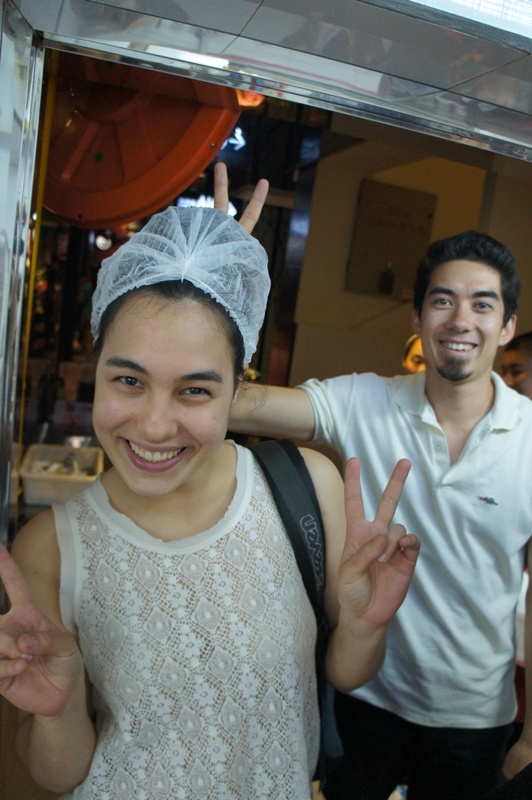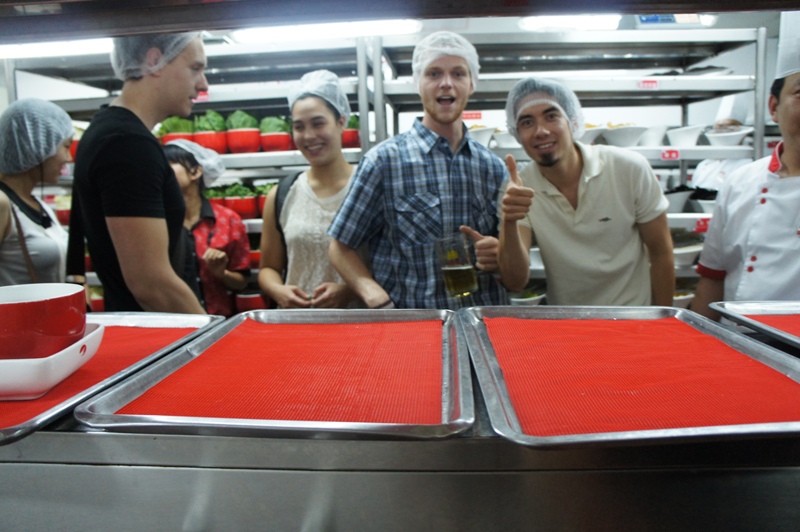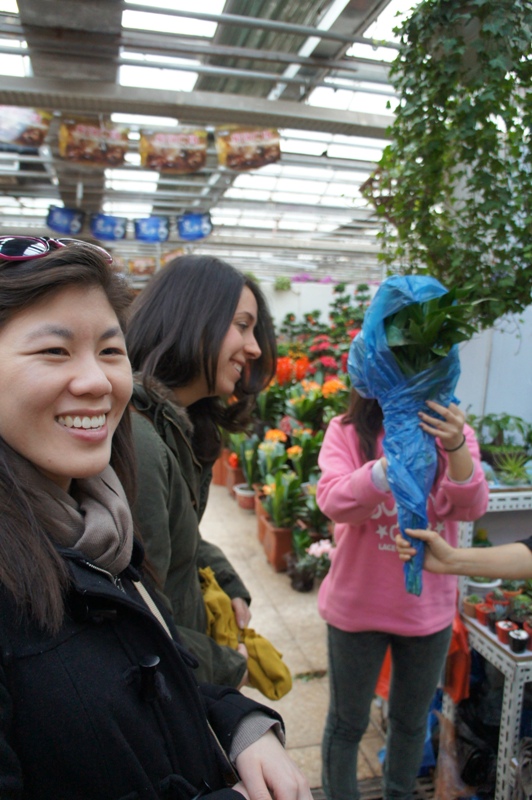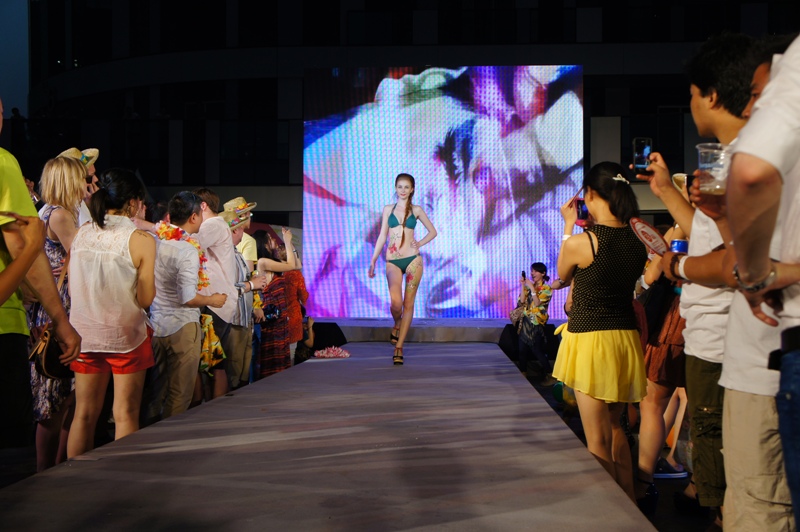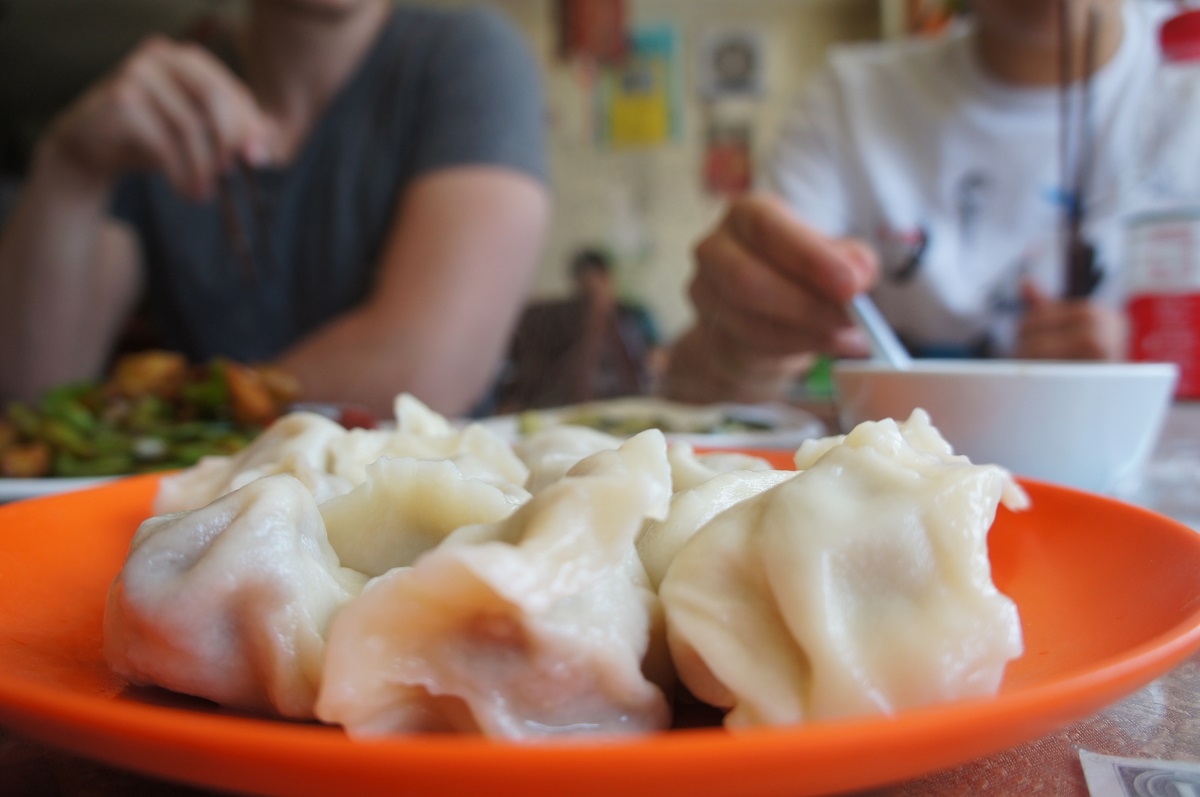 Networking
Information exchange is an important element in the development of your career and future opportunities. Networking is a prime way to put you in the reaches of these possible opportunities. China is rich in a diverse range of networking organizations that meet at least once or twice a month. Whether you have interest in developing your own business or career there is something out there for you. Events range in topic from art/fashion, renewable energy, and international trade shows to general networking. We will be sure to direct you in whatever direction your interests lie.
Networking Events in Beijing:
Beijing Energy Network
BEER
The FC Club Events
The American Chamber of Commerce
The European Chamber of Commerce
Internations
Blue Skies at the Forbidden City
Elephant Encounter in Cambodia
Molly with Editorial Colleagues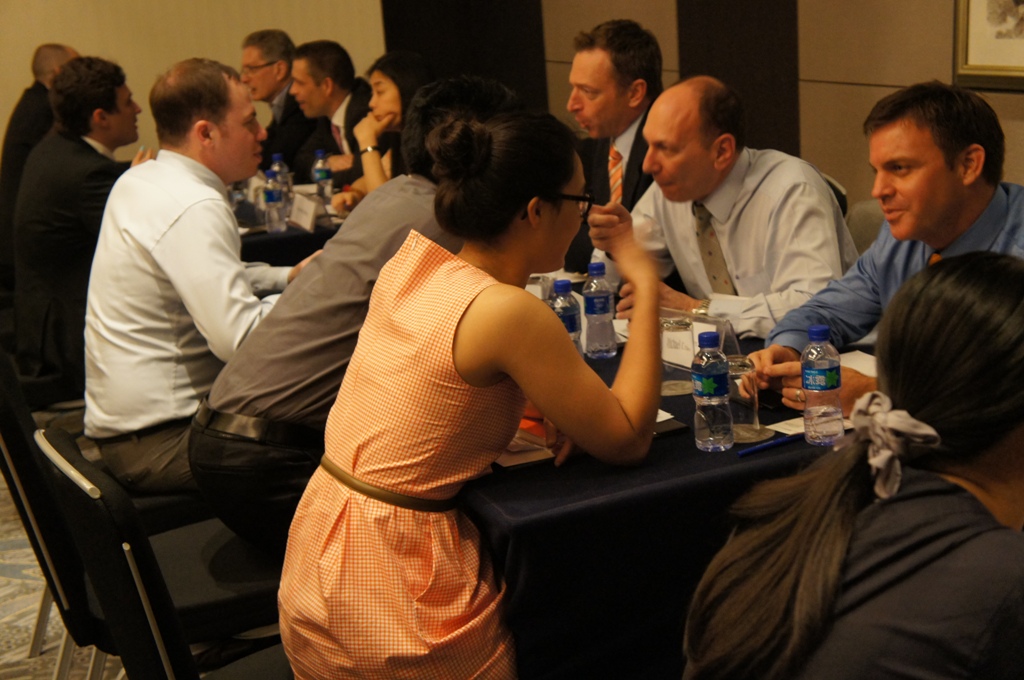 Networking with the American Chamber of Commerce
Cocktail Hour in Cambodia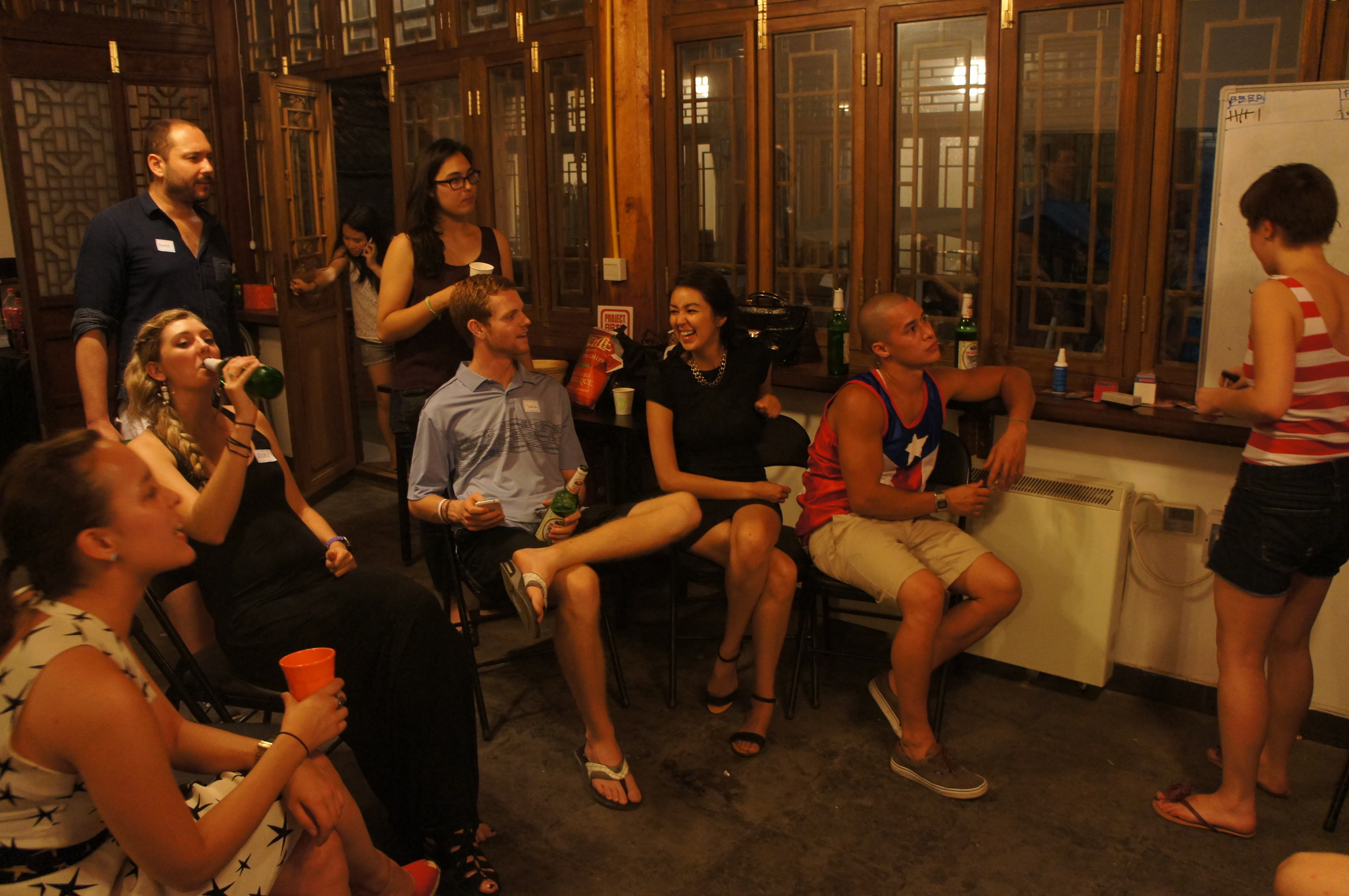 Event with Project Pengyou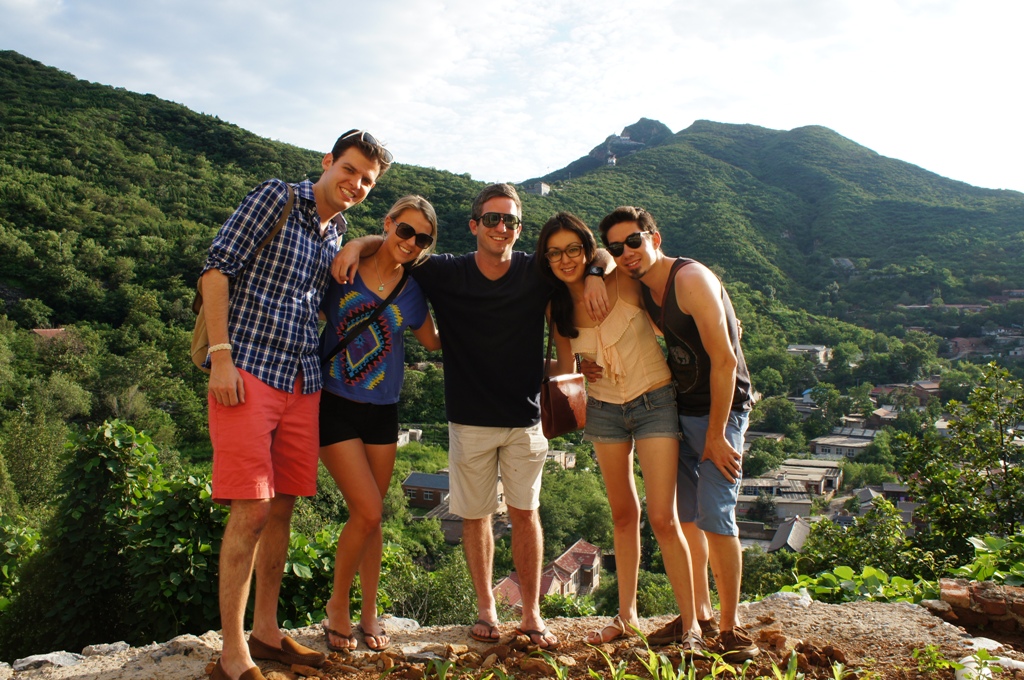 Learning dining customs with government officials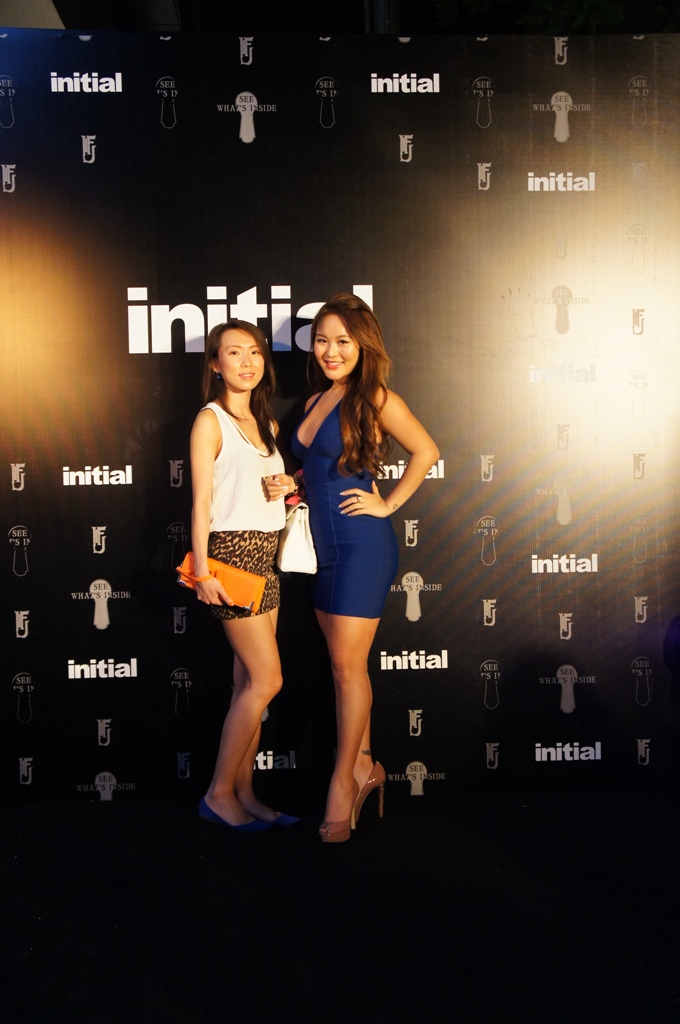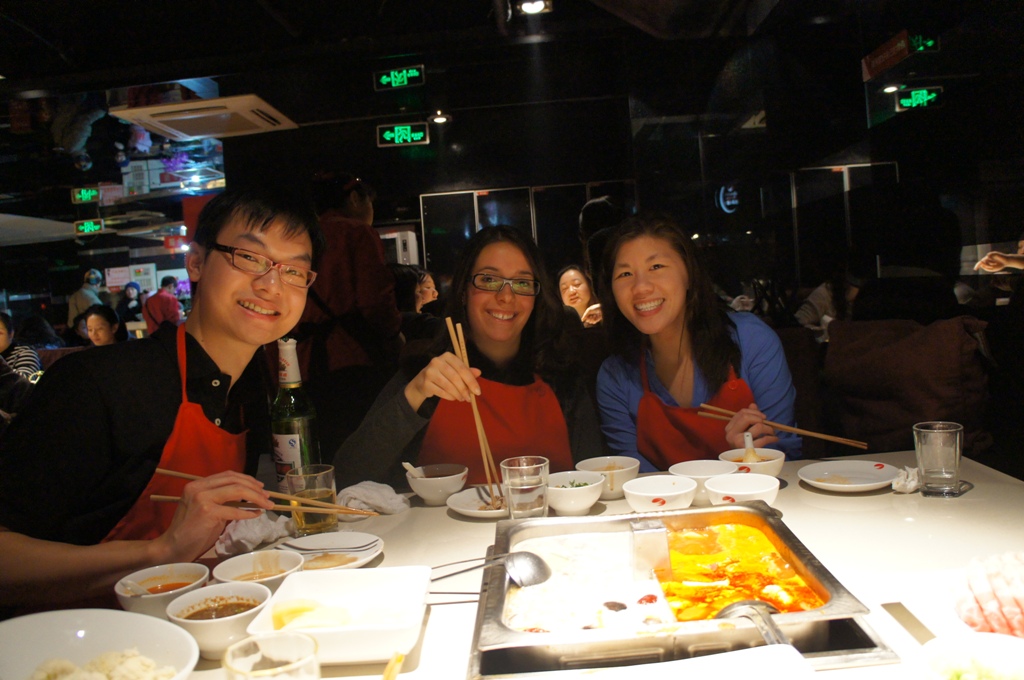 An internship in china is a great way to connect globally
Site Visit with MCO Partner Company
Resting After the Camping Trip
Cultural Exchange with Iris from Beijing Foreign Language University
Boating at the Fragrant Hills
Networking How-to's with Beijing Woman's Network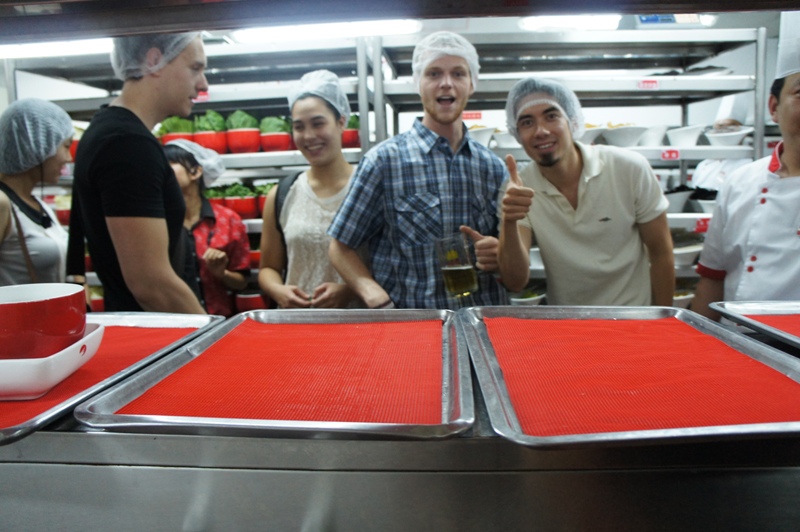 Networking at the Four Seasons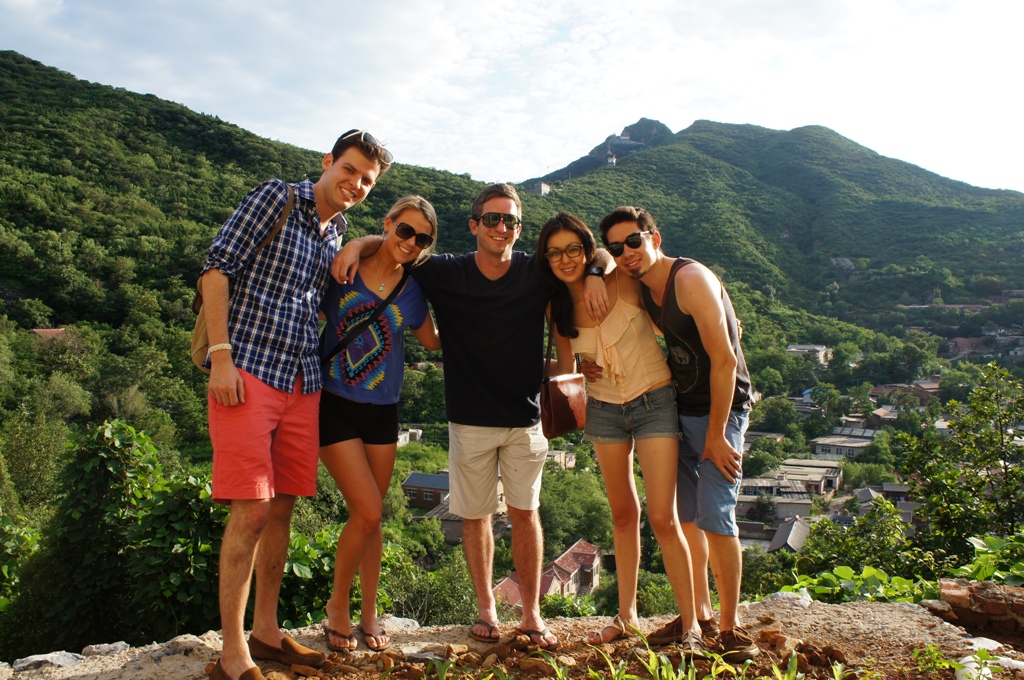 Day trip outside the city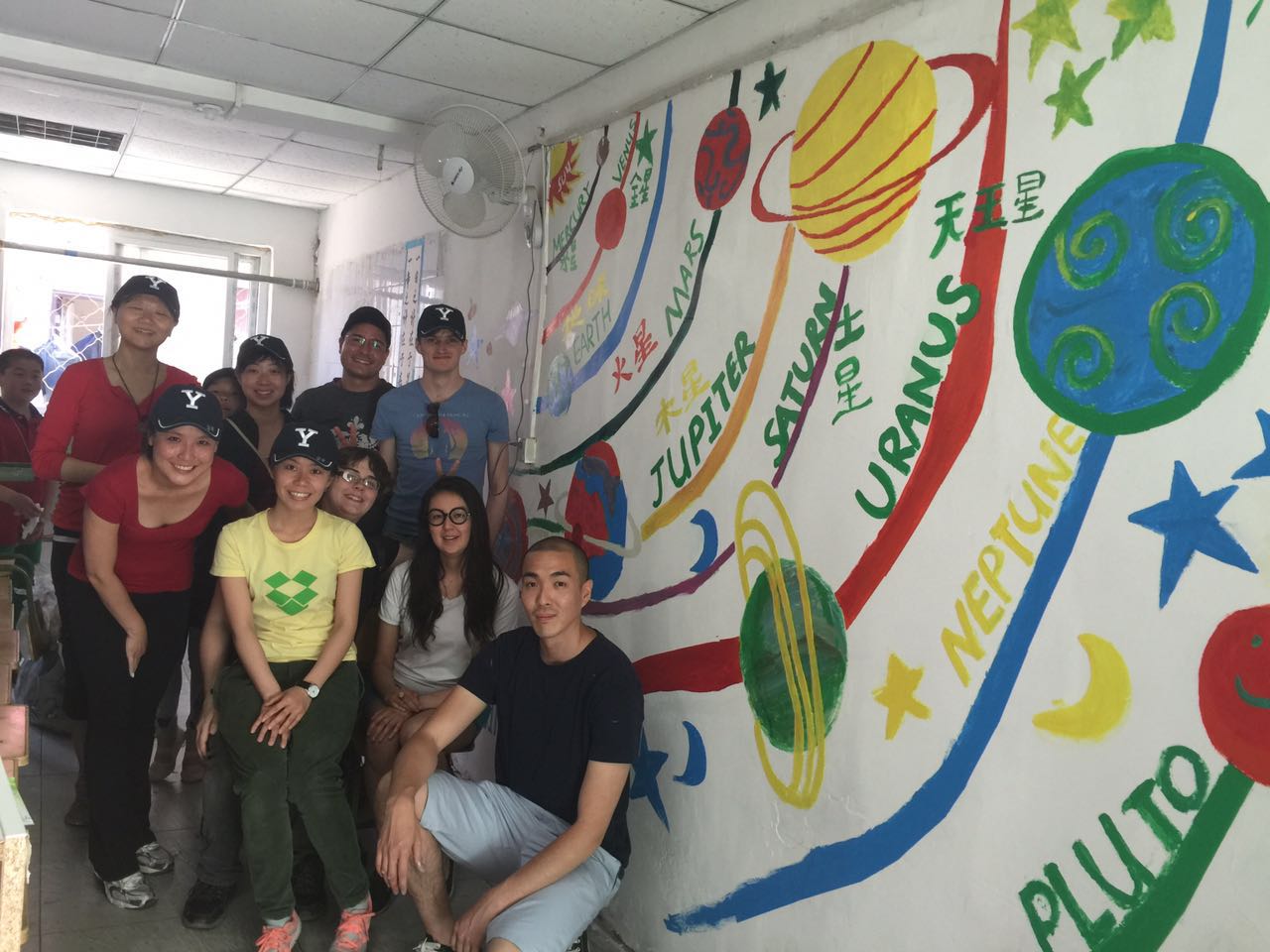 Volunteer Day with Yale Club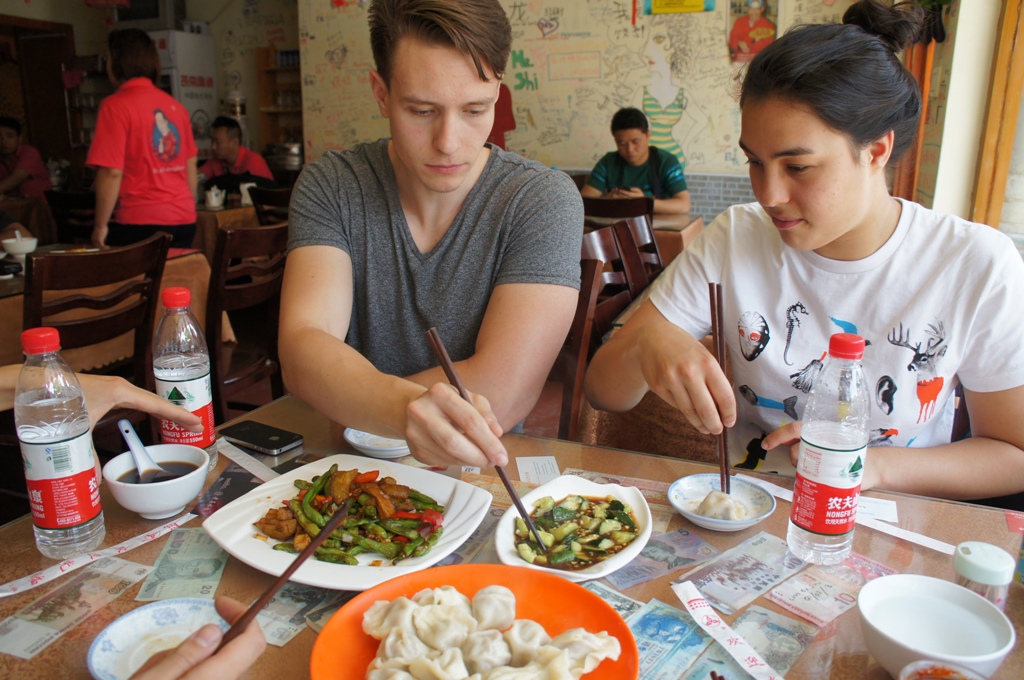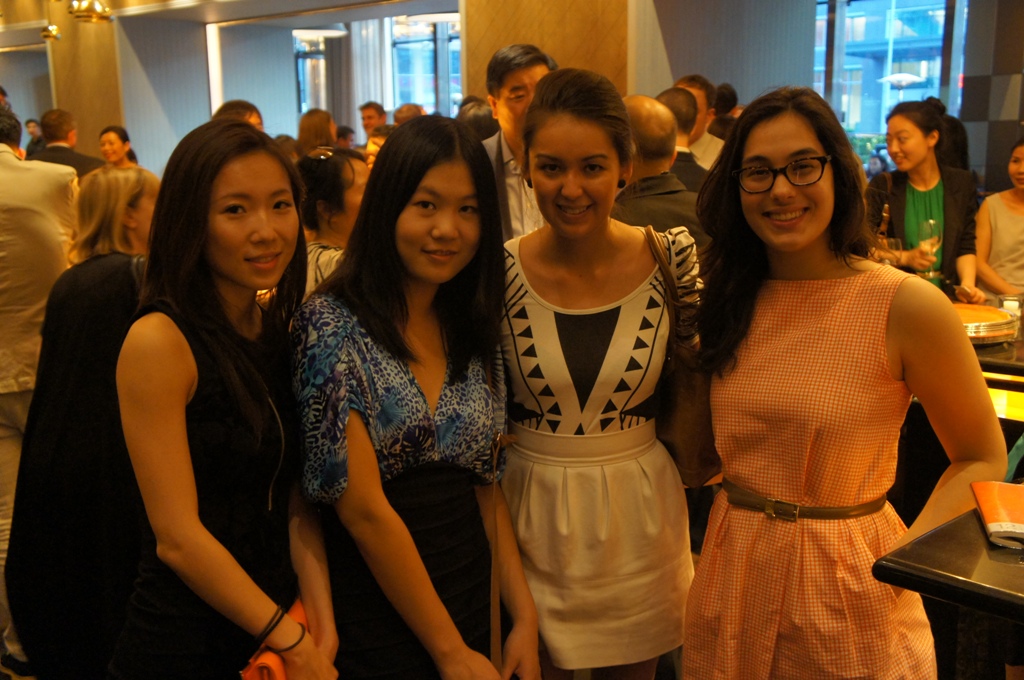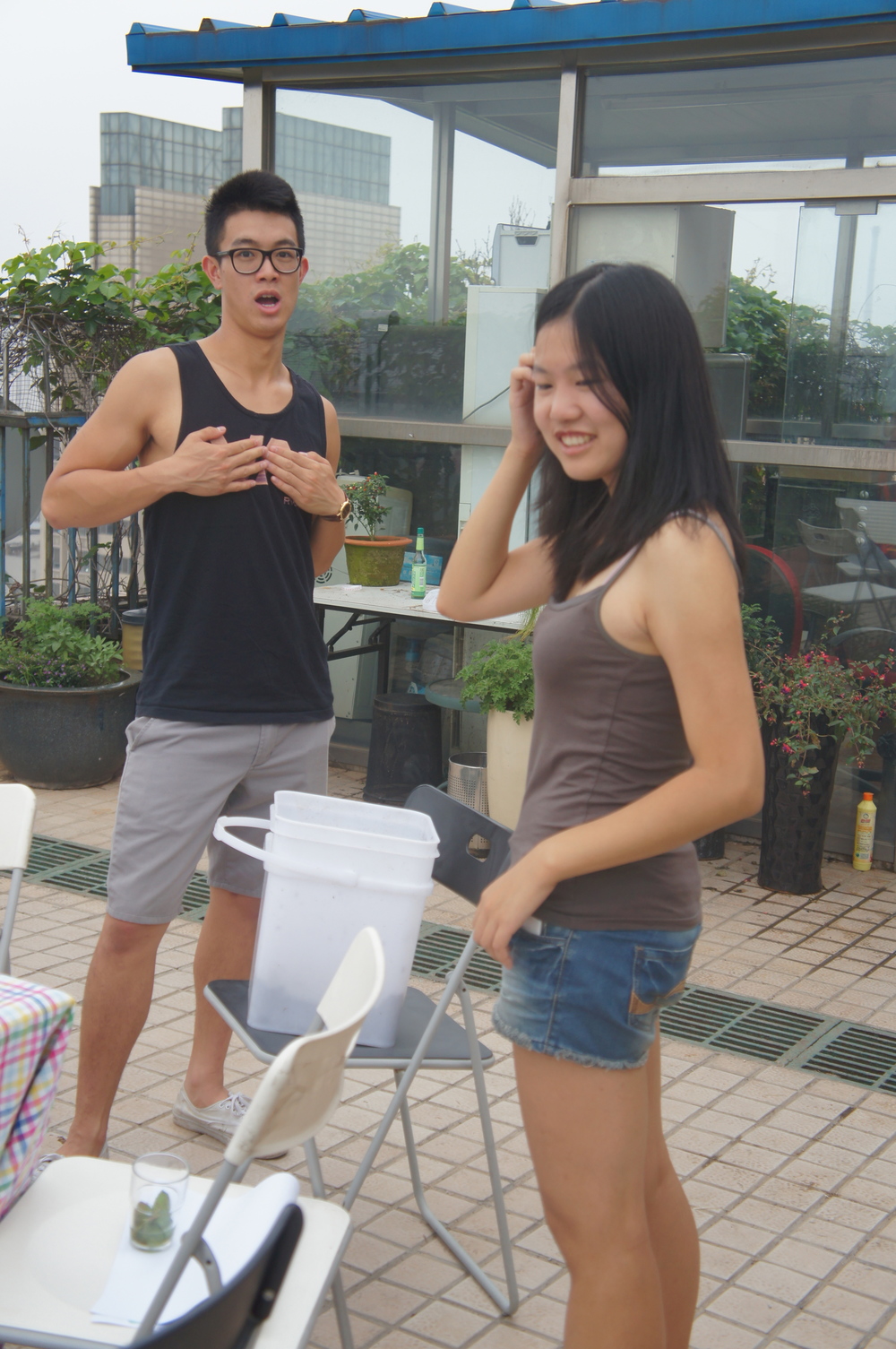 On the way to the Great Wall
Volunteer day with the Library Project
The girls at at a fashion event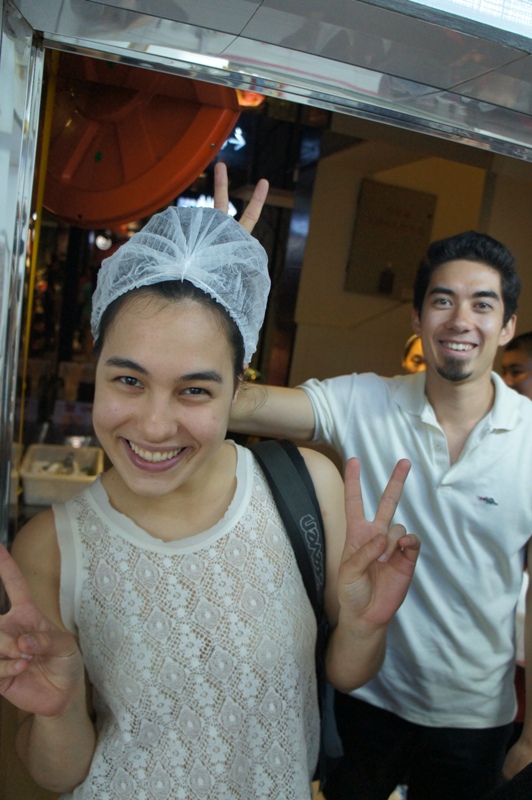 Hanging out with the Locals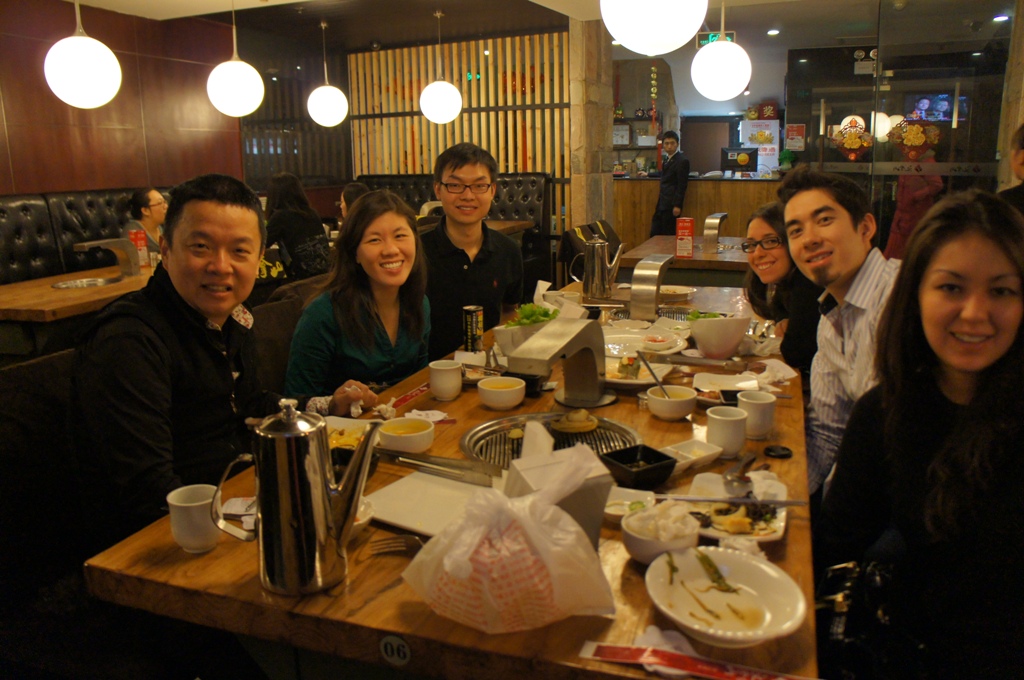 Dinner with Charles to learn about being a Beijing professional
Gulou adventures with the interns
Volunteer Day with Yale Club
Beijing Business District
Cultural Activities
The Great Wall
One of the most fascinating things to see in China is the Great Wall. Most structures of the Great Wall seen today were built during the Ming Dynasty, although many parts of the wall were built before that time. Since many of the areas of the Great Wall are overcrowded, My China Opportunity takes you to parts of the wall that are secluded.
Tian' anmen Square
Tian'anmen is the world's largest square. Travelling to the square is quite fascinating to perceive because long ago it was merely used as a corridor running south between ministry buildings. Around Tiananmen Square there are many things to see such as the Great Hall of the People, the National Museum, Chairman Mao Memorial Hall, and the Monument of the People's Heroes.

Forbidden City
This work of art was built during the Ming Dynasty and was an important political center during that time. Today many people from around the world come to see this marvel.
Summer Place
This amazing scenic park of Beijing is located in the Northwest area of the city and is surrounded by Kunming Lake. The summer palace is one beauty and cultural relic in Beijing and is an extraordinary place to go. While at the summer palace, you can rent boats and have a picnic on the lake.
Old Summer Place (Yuanmingyuan)
Just outside the summer palace is a place called Yuanmingyuan (Garden of Perfect Brightness), which is home to many small palaces and botanical gardens. Yuanmingyuan is not really a palace and is more of a park. Since it's not usually filled with many tourists, it's a great place to go and relax for the day.
Lama Temple
This temple is a famous place to visit in Beijing. Long ago, it was the home of Qing Dynasty Prince Yang before he became the emperor. One tradition inside the temple long ago was keeping a designated area as a lamasery for Tibetan monks. Today the temple is occupied with monks, worshippers, and tourists from all around the world.